TONYAN COMPLETE PIANO SERVICE
Skilled ~ Passionate ~ Caring
Bringing 40 years of experience to your piano
c
*
---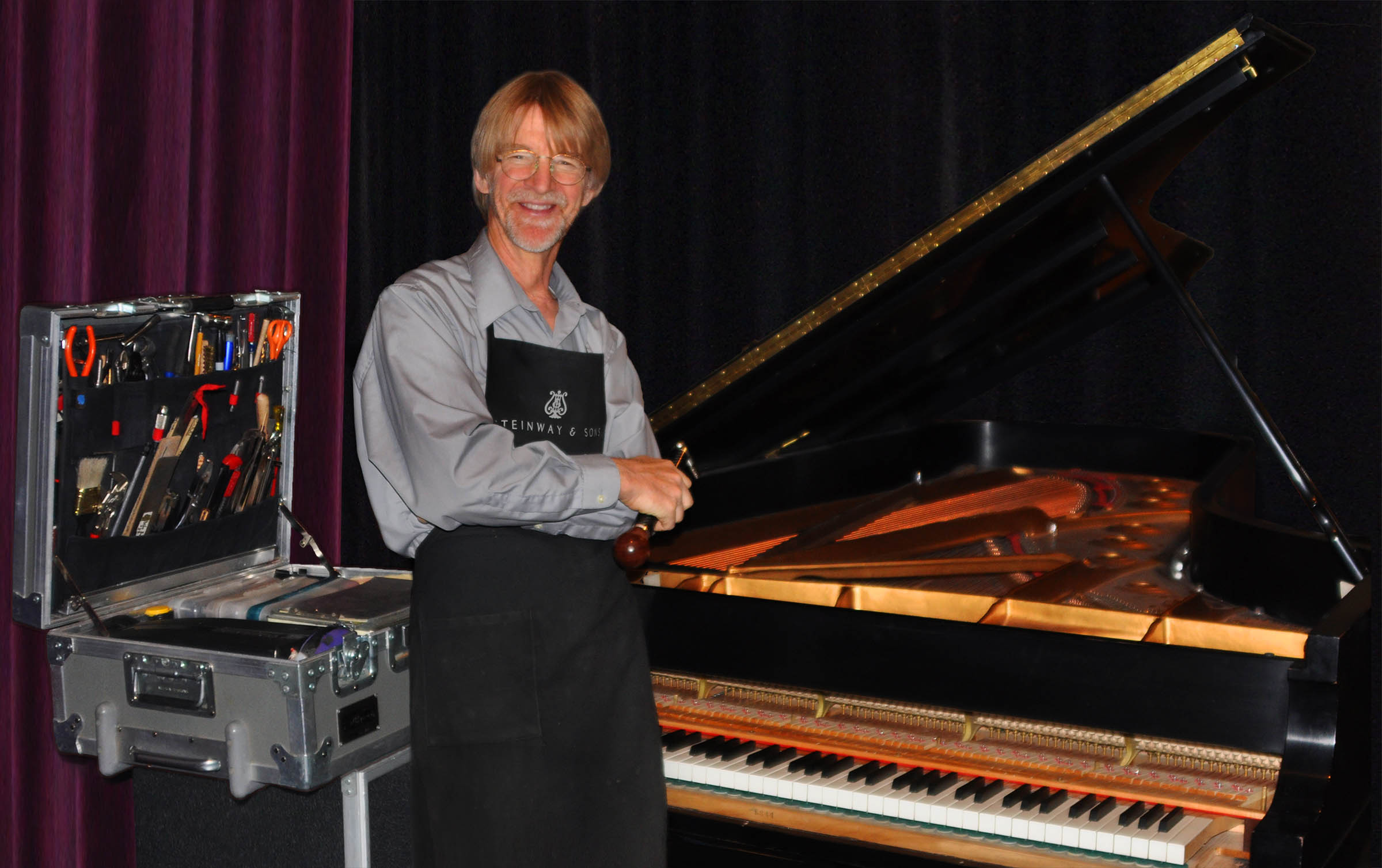 John Tonyan
Registered Piano Technician
Touchweight & Action Designer
Piano Rebuilder
Tuning, Voicing, Regulation, Touchweight
---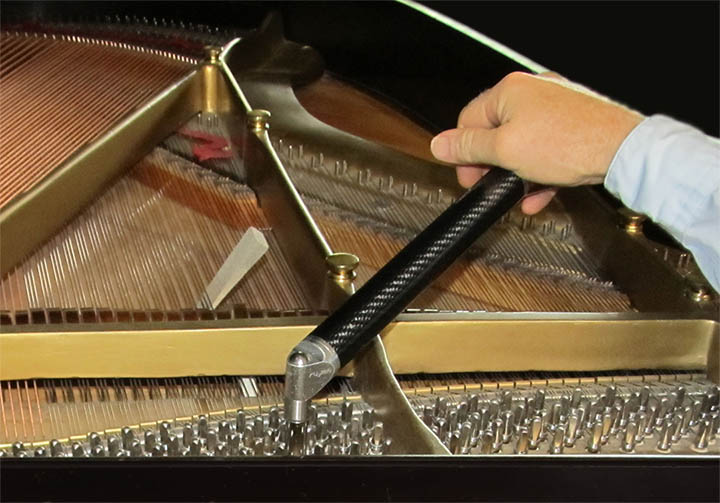 TUNING:
The foundation of service
Tuning stands as the very beginning of a well-serviced piano
---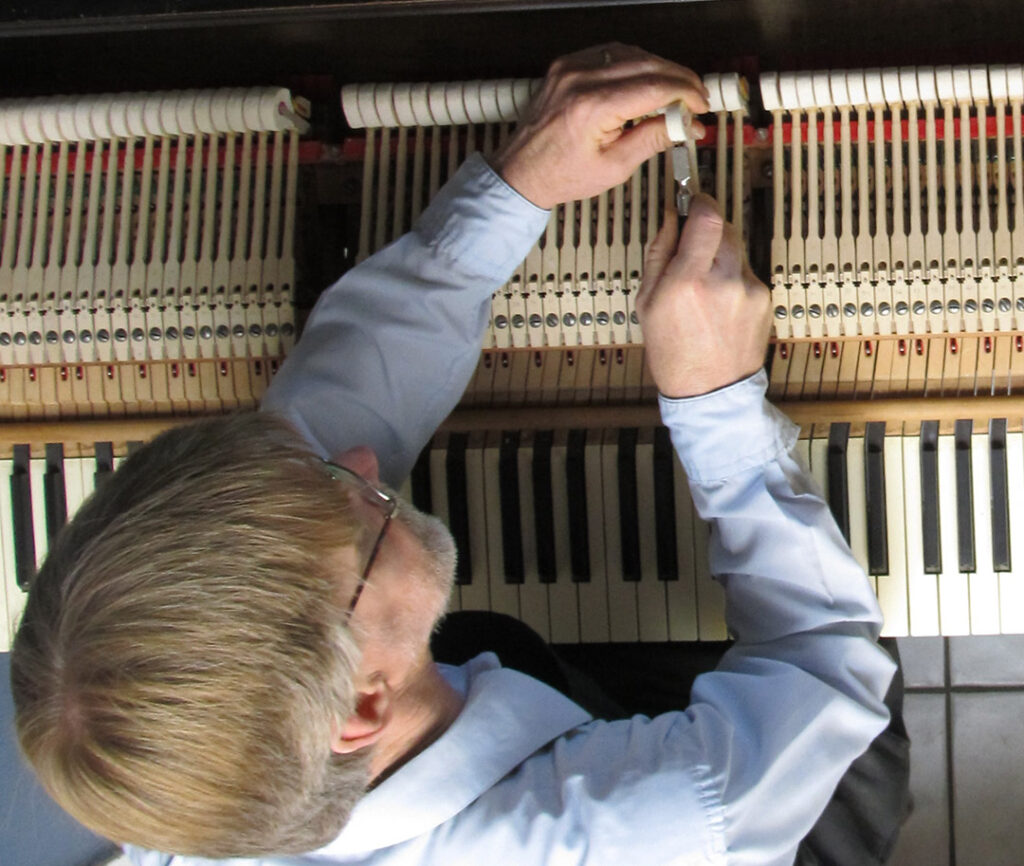 VOICING:
Shaping the tone of your instrument
Many people ask…
Can my piano tone…
– be more consistent, across notes & sections?
– sound more warm, round, rich?
– be brighter and more clear?
– allow me to play softer… or louder?
– sustain longer?
The answer to each of these is almost always, YES.
Using a variety of techniques, I'm able to transform a piano's tone in a relatively short amount of time.
---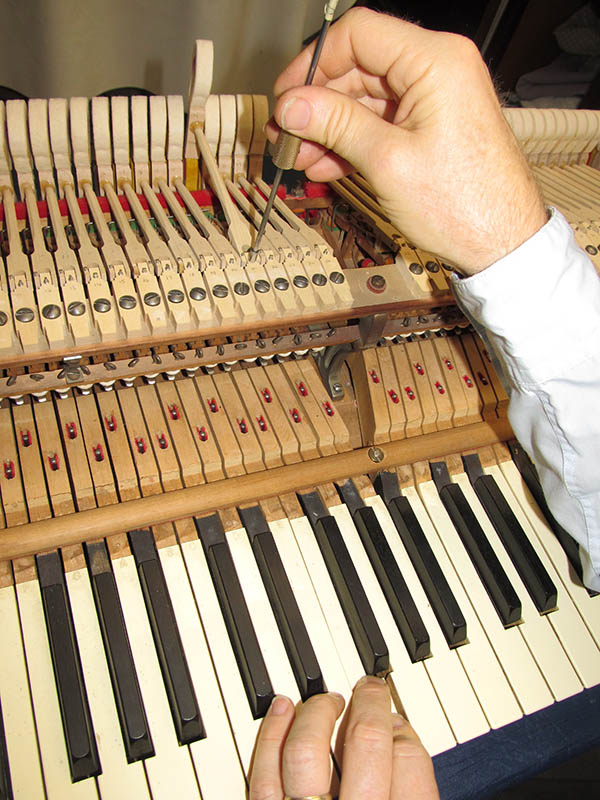 REGULATION:
The Piano Action
Hundreds of moving parts
Dozens of adjustments per key
When properly adjusted, this complex mechanism all but disappears, giving a pianist the greatest consistency and control over all dynamic ranges.
---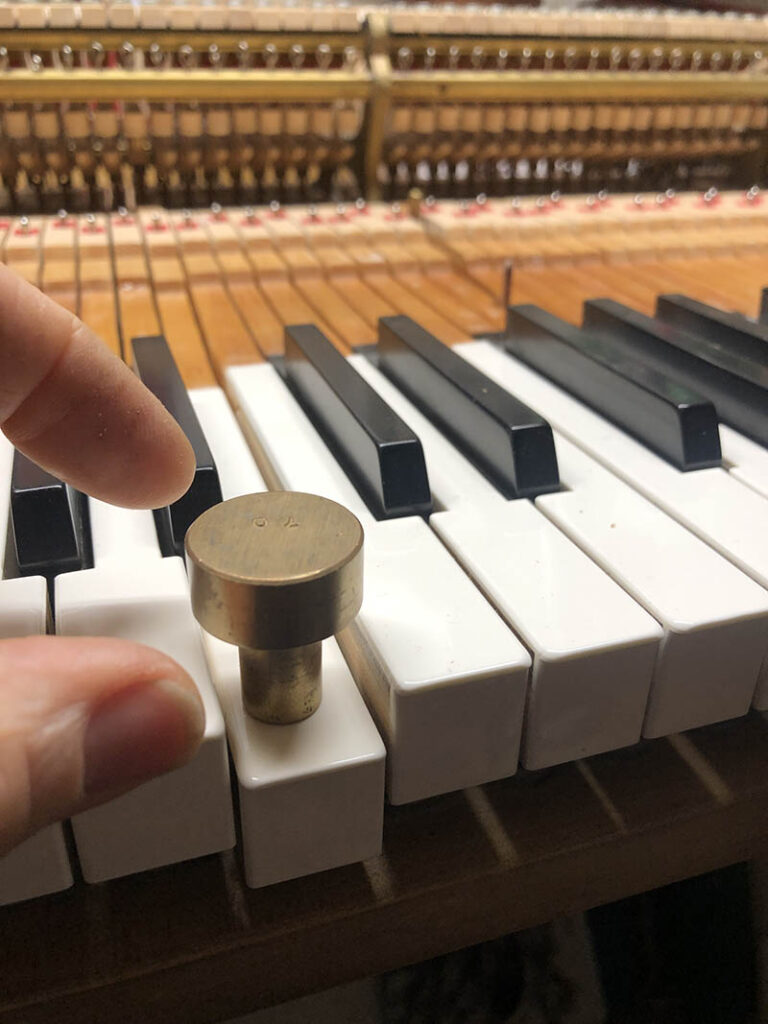 TOUCHWEIGHT:
I balance hammer weights, key weights and friction to create the perfect resistance, customized for your piano and your touch, with absolute consistency from note to note.
This refined work is beyond the scope of nearly all piano manufacturers.
---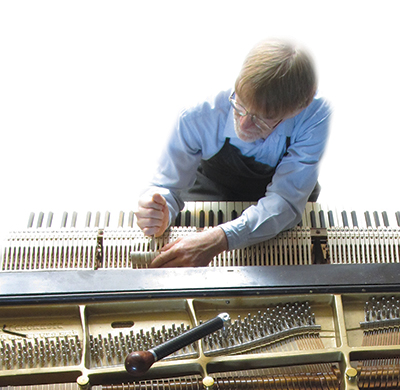 Improving piano performance is one of my life's joys.
Whether beginner or artist,
I look forward to sharing that joy with you.
---